Lets Keep The Hobby Alive!
By Supporting Model Railroading. Especially, Realistic American Flyer-S Gauge Two Rail Model Trains.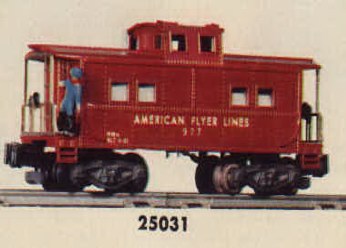 My Name is Al Minutoli I am an independent Toy Train Collector. I buy for my own enjoyment, all types of vintage, American Flyer, Lionel , Marx, etc. However, I specialize in American Flyer-S gauge trains which are my first love. I received my first set in 1949, I was six years old.........

I am a member of the Train Collectors Association, National Association of S Gaugers, TTOS, and the NMRA. This web site is dedicated to furthering the hobby and interest of railroad modeling, especially in 1:64 scale (S Gauge, S Scale). Note: That this site will be periodically enhanced and enlarged. So make it a scheduled stop.

I have provided related website addresses on my links page. Running the gamut from, Model Railroad Associations to Manufacturers, Suppliers and Clubs.

Enjoy the ride..........

NEXT PAGE